Dance Revival has been established for over 20 years and until recently was run on a part-time basis. This has now expanded into a full-time commitment. The initial base for the school has been from Wallington Village Hall in Fareham. However, we have now expanded to cover Waterlooville, Havant & Hayling Island.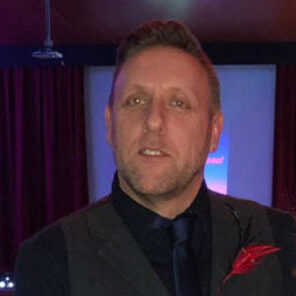 Richard Hennessey
Principal & Teacher
Richard started dancing from the age of 6 in a school in London and moved on to dance in competitions throughout the UK. He then qualified as a Dance Teacher in his late teens and has been teaching for over 25 years. He teaches a variety of abilities from social dancers to medalists and competitors.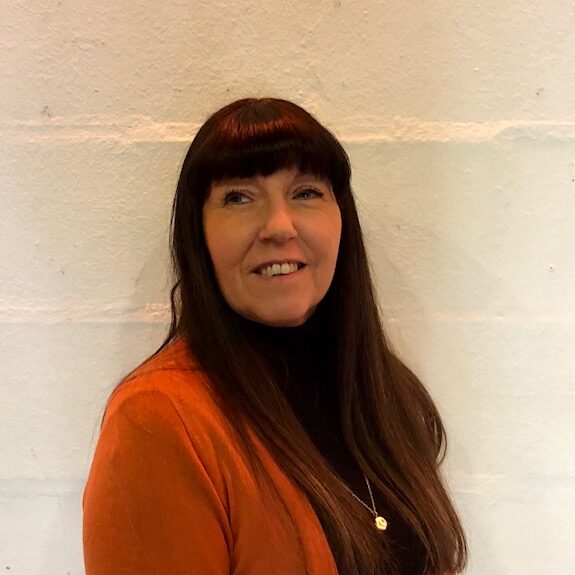 Anita Langford
Teacher
Anita Langford Although originally from Portsmouth, Anita started dancing at a similar age to Richard. She went on to have an international dance career representing four different countries, becoming French champion ballroom and 10 dance, Dutch champion amateur ballroom, Professional ballroom and show dance.
Come Dancing 1995 - Bournemouth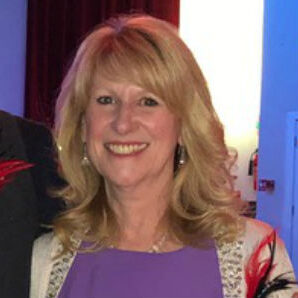 Michele Jessop
Teacher
Michele started dancing at the age of 7 and competed in Old Time, and Ballroom winning various championships and dancing for Home Counties South in the 1980 'Come Dancing' TV series. UKA Qualified since 2003 concentrating on Modern Jive and Ballroom.