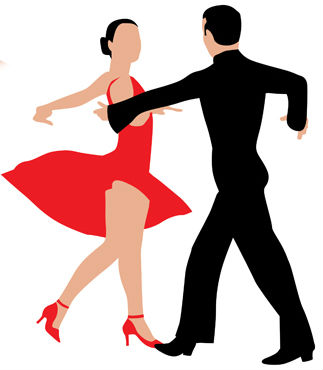 Richard & Jackie are fab dance teachers, make it really fun and of course, have the utmost patience with beginners like my partner and I!! We both really enjoy it. I would recommend it to anyone of any age.
Emma Woollon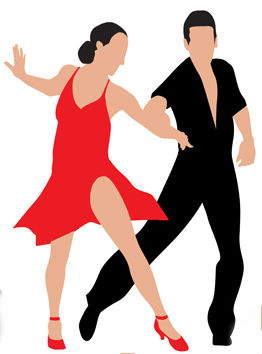 Richard and co are great teachers! They run fun classes suitable for all abilities! Looking forward to 2017 at Dance Revival!
Sarah Knight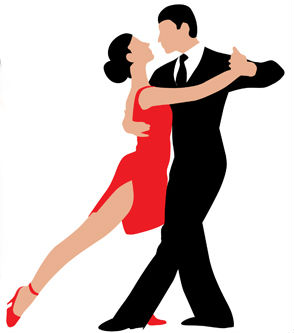 So my wife an I have been dancing at Richard's school for nearly a year and still loving it as much as we did the very night. It's amazing.
Matthew Robert Taylor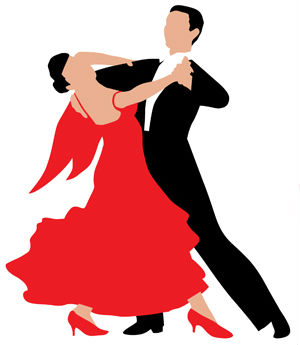 Great teachers, fun and lively and no pressure. Always there to help you. Lovely Christmas Dance Party 2016.
Barbara Course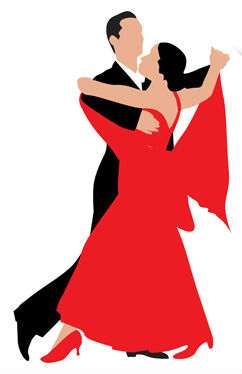 Richard is great at breaking the steps down to make them easier to learn. Having fun, keeping fit, making new friends and gaining a little rhythm along the way!
Lorna Warwick